This is the blog I've been waiting to share for at least two years. Thanks to Spark Publications...
read more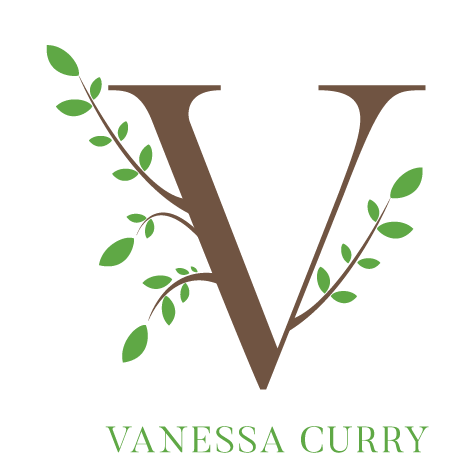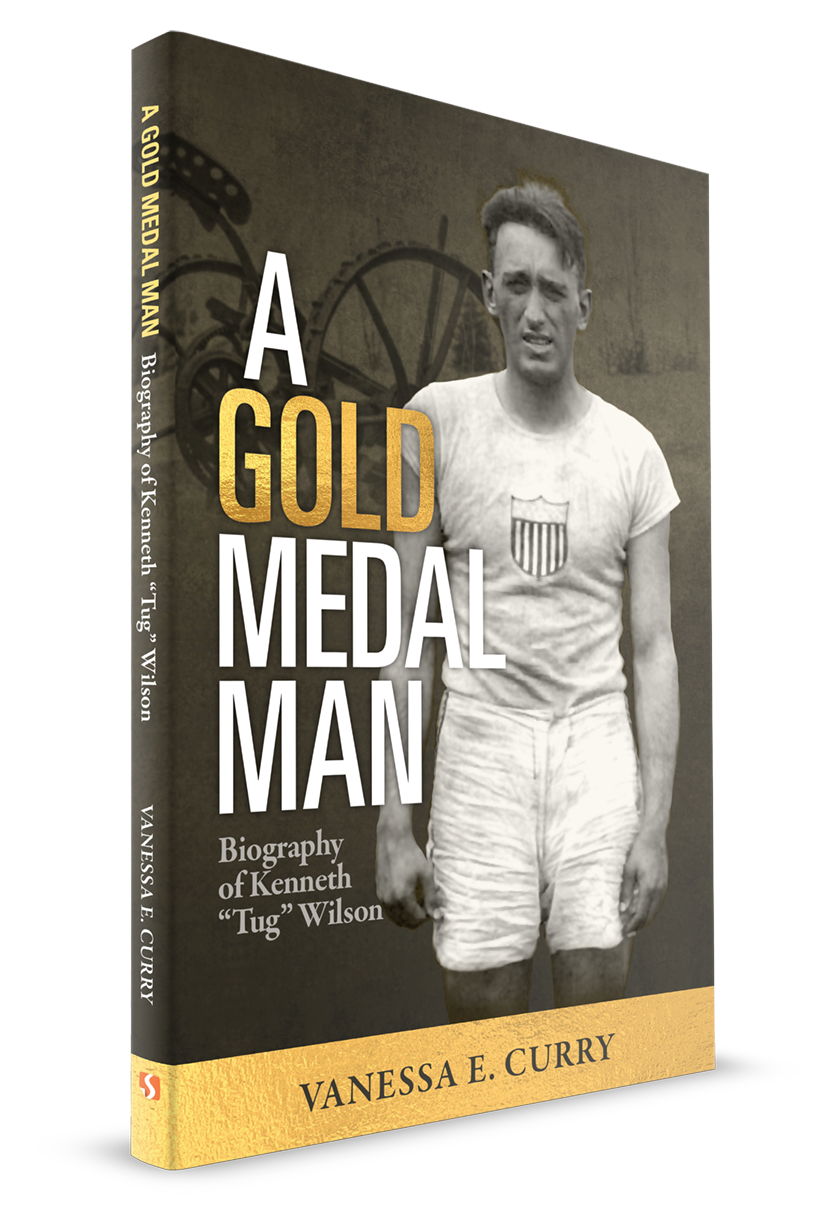 A Gold Medal Man: Biography of Kenneth "Tug" Wilson

"Vanessa Curry presents an illuminating biography of Tug Wilson. . . . Her exhaustive research shows why Wilson is an important figure in college athletics and Olympics history."
—Ed Sherman, author of This is B1G: How the Big Ten set the standard in college sports
If not for her love of auctions and her curiosity, author Vanessa Curry may never have learned about one of the most influential people in the history of amateur sports—Kenneth "Tug" Wilson—who just happened to have been born in her hometown of Atwood, Illinois.
What she found in a box she purchased from an Atwood estate started Curry on a path of discovery about the remarkable life of a local farm boy whose career took him all over the world. Wilson never forgot his roots, but his historic contributions in promoting the benefits of amateur sports were nearly lost. Honoring his accomplishments through this biography ensures his legacy enriches the lives of generations to come.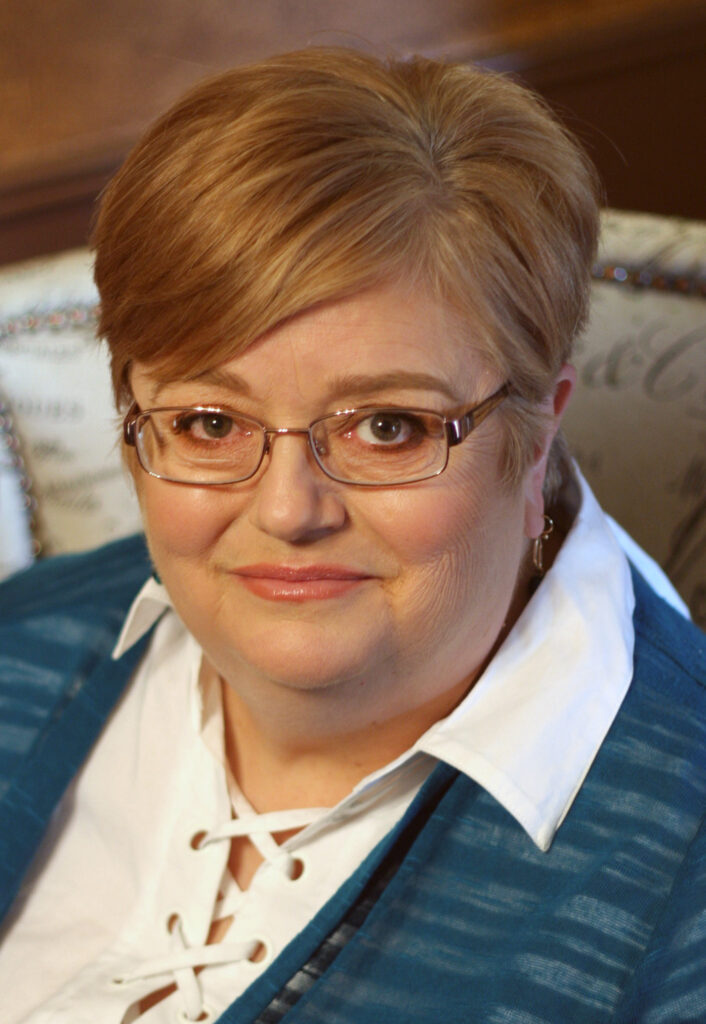 About Vanessa Curry
Vanessa E. Curry is an award-winning journalist with more than 30 years of experience in writing and photography. Her career includes 15 years as a journalism instructor and collegiate newspaper advisor.
She earned a bachelor's of science degree in mass communication from Illinois State University and a master's degree in interdisciplinary studies with emphasis in journalism, criminal justice and political science from The University of Texas at Tyler.
Curry's coverage of legal issues earned her recognition as the Liberty Bell Award winner from the Smith County Bar Association in Tyler, Texas; two Gavel Awards from the State Bar of Texas; the James Madison Award from The Freedom of Information Foundation of Texas; investigative reporting, Freedom of Information honors from Texas Associated Press Managing Editors; Media Excellence in Public Awareness from Texas Corrections Association; Dallas Press Club Katie Award; and the Tennessee Press Association.
She also has appeared on "City Confidential" and "Forensic Files" — both television programs broadcast nationally — for her coverage of a high-profile murder case in Smith County, Texas.
Curry also enjoys history and was instrumental in obtaining an official marker from the Illinois State Historical Society for Kenneth L. "Tug" Wilson, an Olympian, commissioner of the Big Ten conference and president of the U.S. Olympic Committee. She researched and wrote a biography of Wilson's achievements for the marker, which is located in Atwood, Illinois.
Interview & Speaking Topics
Dealth Penalty in America
U.S. Supreme Court decisions in the past two decades have narrowed the circumstances in which execution can be used as punishment. But is changing public opinion leading to its eventual abolishment in America?
Transparency in a Democracy
Inconsistencies in open record and open meeting laws throughout the country threaten the public's right to know.  A true democracy cannot exist without an opportunity for members of the public to inform themselves.
Mass Media and Society
Journalists are losing ground as the most trusted source of information.
Cameras in the Courtroom
The media is failing to embrace the opportunity to educate the public about the American legal system.